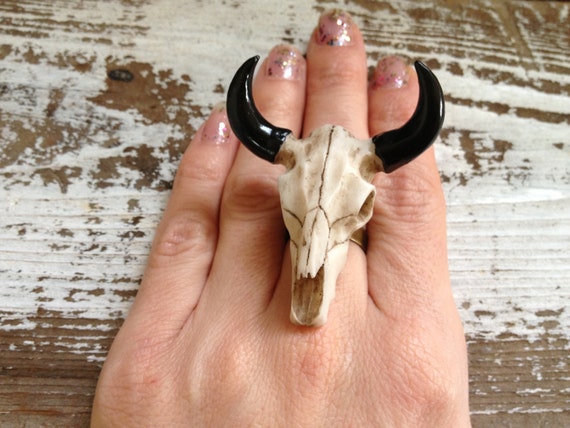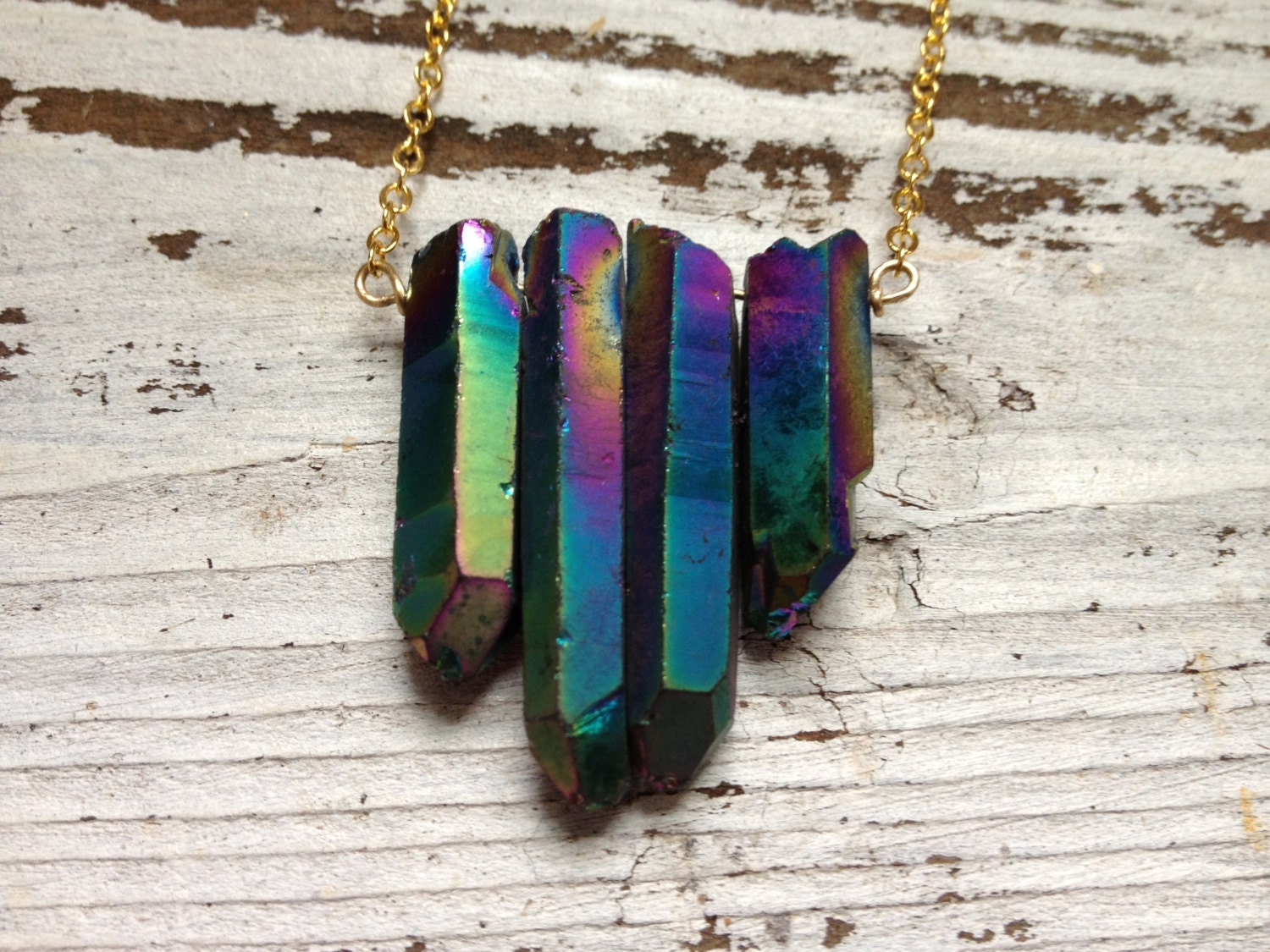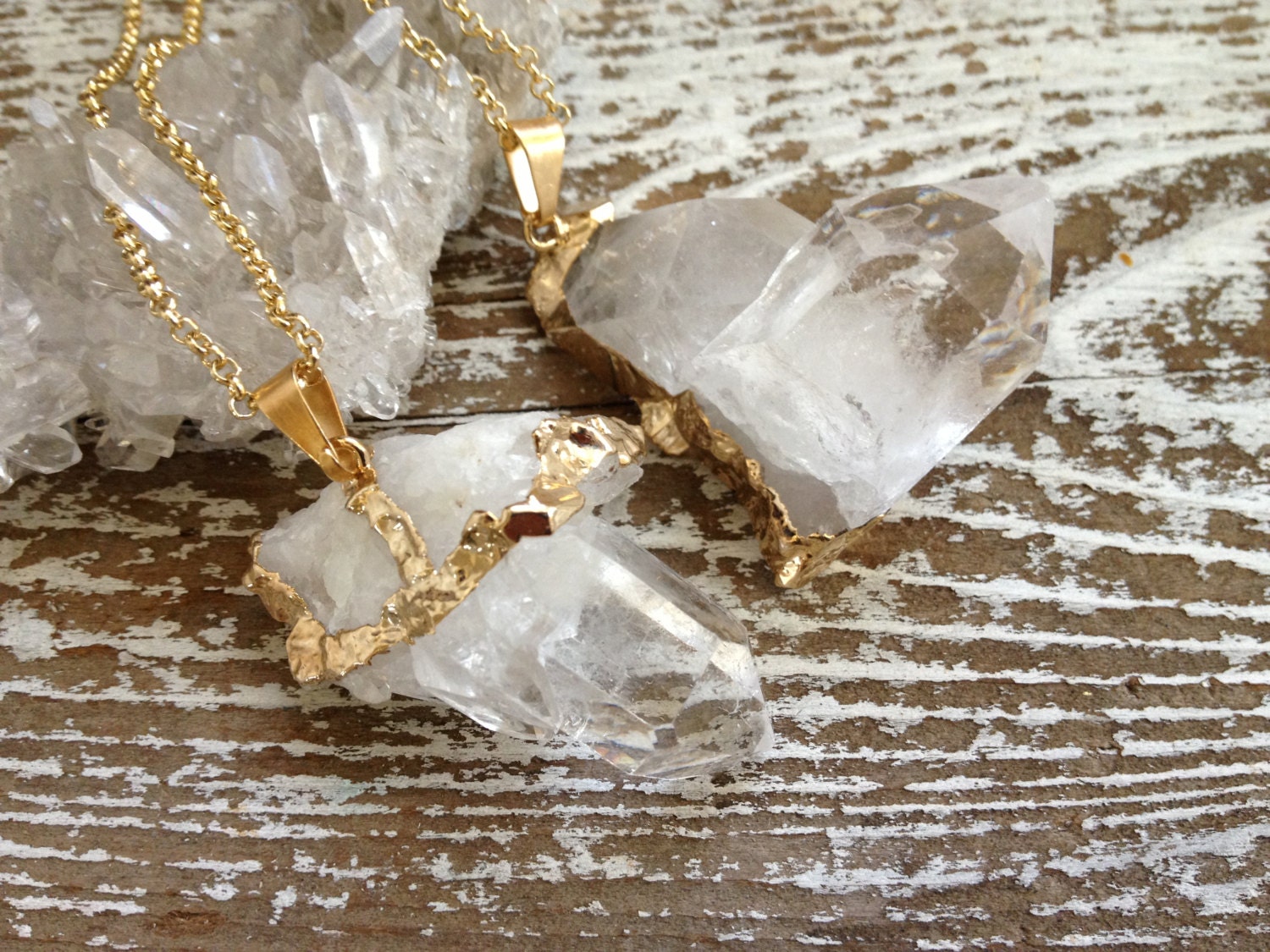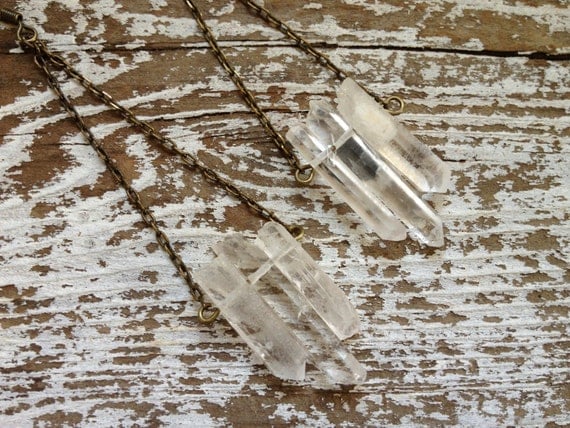 It is one of my greatest joys, being able to support young designers and brands. So naturally, I spend a fair amount of time trawling the depths of Etsy in search for something interesting and quirky that won't break the bank.
It is very easy to while away a good couple of hours, if not more on Etsy. It's thousands of pages of 'art' make it very easy to give up hope on the site and head to the high street stores instead. However, after sitting through an unthinkable amount of art projects gone wrong (every girl has her own taste), I finally stumbled across an American retailer called Scarlett Fire.
Scarlett Fire specialises in producing jewellery from cleansed, locally sourced crystals in the most eye popping of colours. Raw amethyst sat on a long golden chain, brightly coloured quartz set inside a smooth metal bullet casing and vivid turquoise howlite chiselled into spear heads and threaded onto a chain are just some of the treasures found at the store. All the products are priced reasonably and it is possible to have the jewels shipped anywhere in the world. Now how is that for feel good shopping?
Visit the store
here