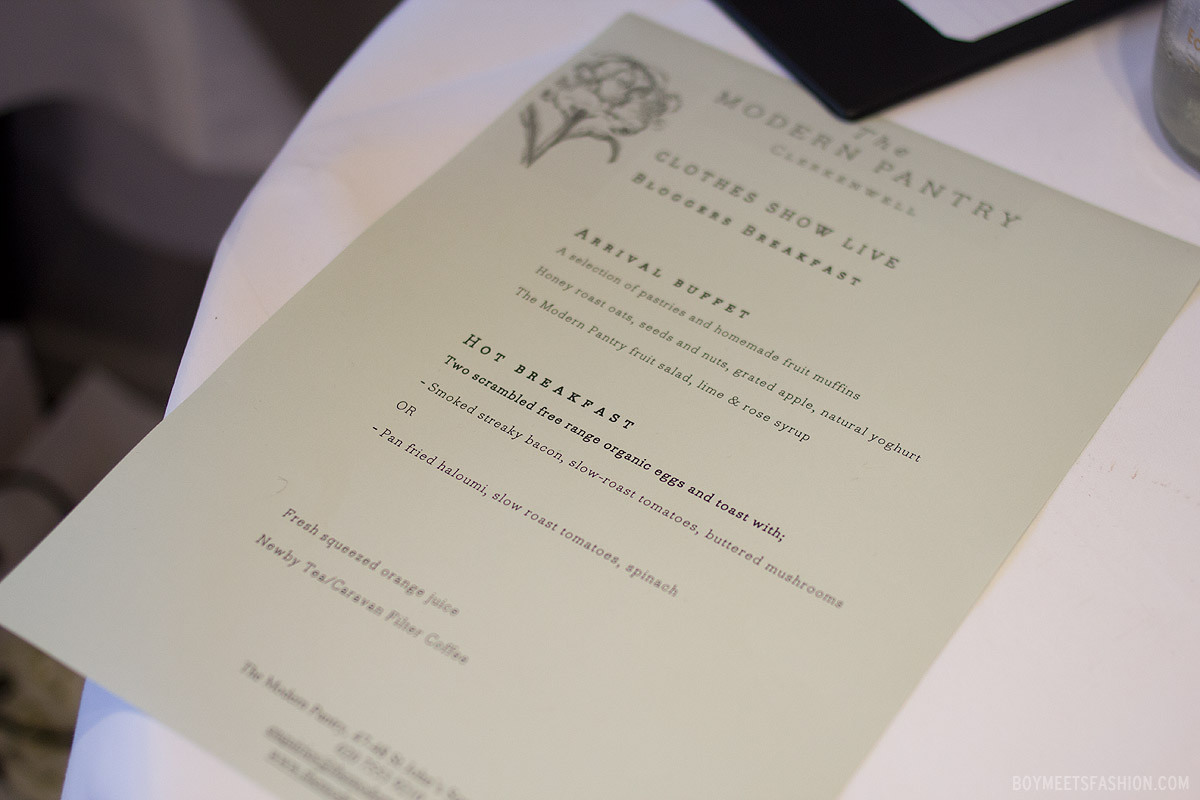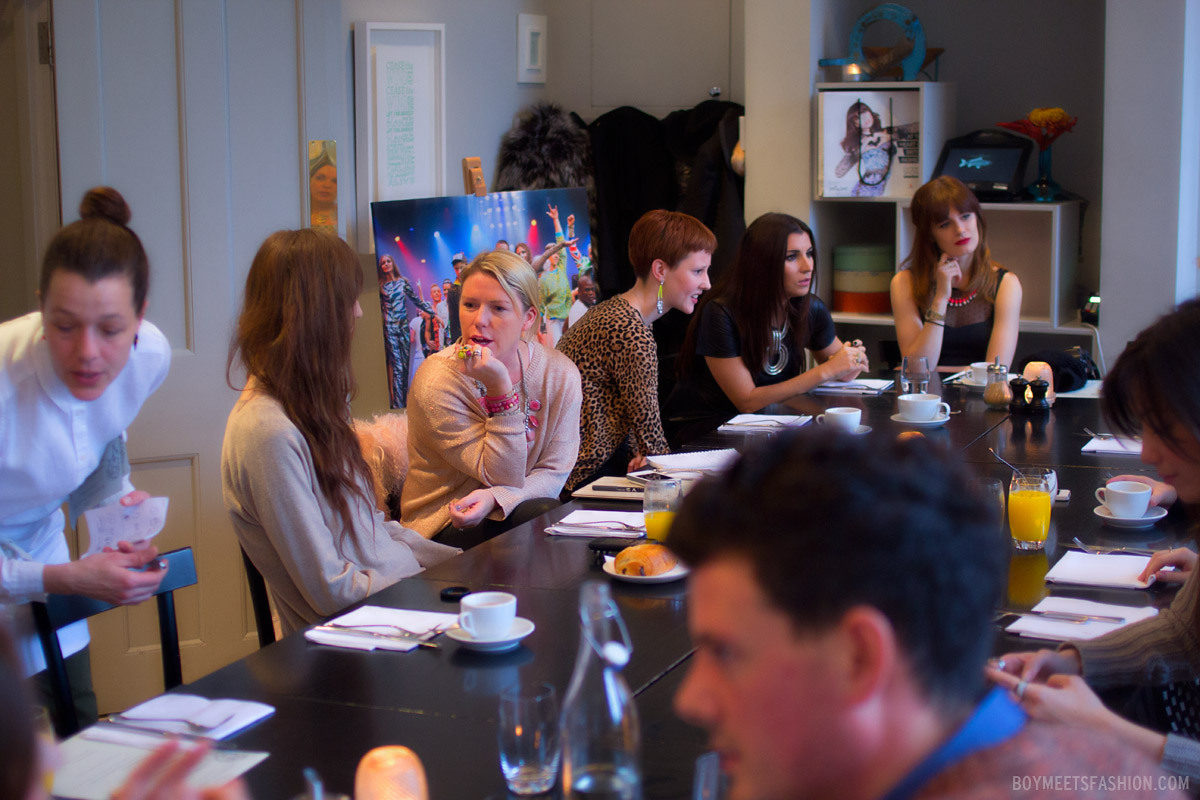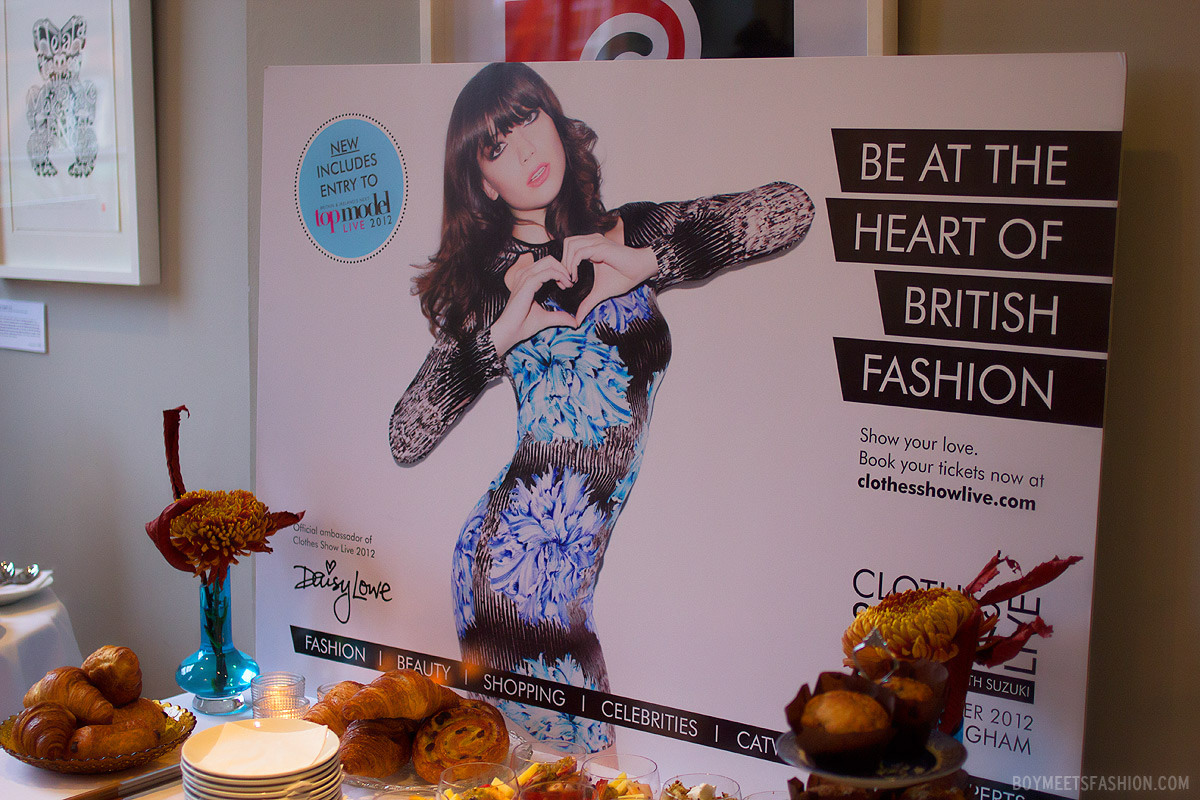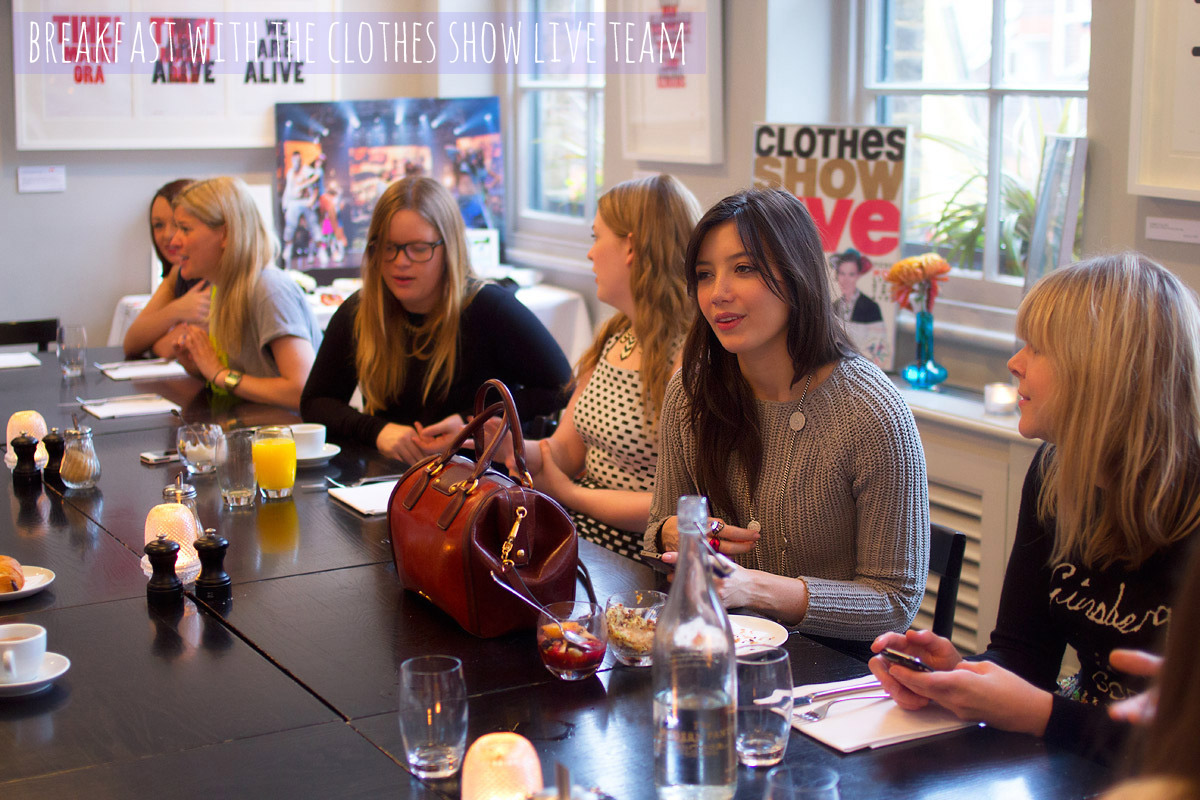 The Clothes Show Live has been a permanent figure on the British fashion scene for the past 24 years. Our mummy's skipped school to watch it and for many of us it was our first introduction into the world of fashion.
Set in Birmingham's NEC, the Clothes Show is a mix of celebrities, designer guests, champagne bars, the
ASOS Marketplace
for young designers and catwalk shows. On top of this, many high street retailers are hosting stalls there offering huge discounts on all our favourite clothes. What more could you want?
Recently I was invited to a breakfast with Daisy Lowe and
Grace Woodward
, two of the key players from the Clothes Show. Daisy Lowe is this year's face of the show and will also be modelling in the catwalk shows presented by
Grace Woodward
and
Henry Holland
. It is going to be a star studded year for the Clothes Show.
If you are interested in buying tickets, The Clothes Show runs for 5 days starting on the 7th December. Tickets can be bought
here